Pre-Consultation
The pre-consultation meeting can occur over the phone or in person. I prefer in person because it gives me a chance to meet with you in your home which allows me to get a really great sense of who you are. At this consultation we will discuss your style, what you hope to get out of your session, wardrobe choices, and location.

Session
The session will be shot using all natural light and will generally last one to two hours.  I am primarily an outdoor photographer but shooting in your home is an option given sufficient light.  The best time to shoot out of doors is early morning or in the evening one to two hours before sunset.  It is  my goal to create organic, authentic, meaningful images of you and your loved ones. In order to do this you need to feel comfortable enough with me to just "be" in front of my camera.  I will provide direction from time to time but mostly I want to capture you and your family just as you are so expect me to be a bit of an observer and to give you some space to breathe.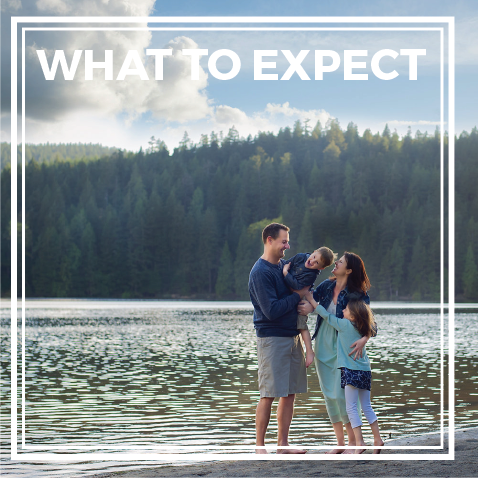 Newborn Session
Newborn sessions are also shot using natural light and they typically last between three and four hours.  Why so long?  This allows for plenty of time for feedings, snuggles, and for your baby to have time to feel relaxed and comfortable.  I will discuss a number of specific details regarding your newborn session at our pre-consultation meeting.  I will photograph your sweet new baby in the comfort of your own home and tailor the session to your photographic needs.
Ordering Session
Approximately three weeks from your session date I will present 20 – 25 custom edited images to you during an in person ordering session.  I will come to your home where we can work together to choose images that are the perfect fit for your style and personality.  Once selected orders generally arrive within two weeks although specialty items may take a little longer.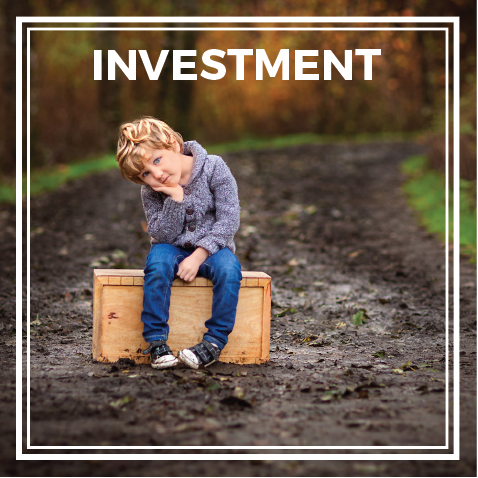 Session Fee

The session fee is $150 and includes the pre-consultation meeting, session, custom editing of 20 – 25 images, and an in person ordering session. It does not include any print products or digital images. The session fee is non-refundable and due at the time of booking to reserve your session date.
Prints & Products
Digital images, prints, and specialty items such as canvases and albums are available.
A La Carte gift prints begin at $50 for 8 x 10 and smaller.
Collections begin at $1400.
Typically clients invest between $1400 and $3000.
Please contact me for a full pricing guide.